FINANCIAL EDUCATION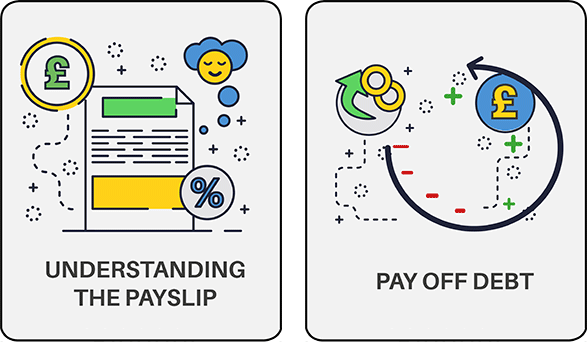 FairQuid Financial Education Module makes education more than just a check box.
Content is personalised for each individual, is relevant and delivered in a timely manner, based on personas and triggers, which ensure engagement.
Future-proofing employees by equipping them with personalised tools necessary to make better financial decisions.
SAVE WITH A PURPOSE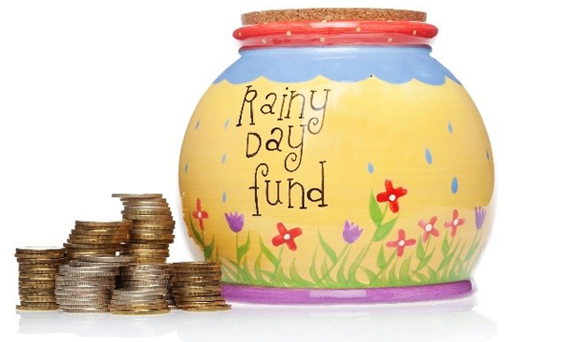 Open a savings account with a Credit Union and support an ethical financial provider; deductions from payroll makes it easy to stick to a good habit.
This enables Credit Unions to continue to help others get fair access to credit.
Get the chance to earn dividends on savings. Savings are protected under the FSCS.
SAVE AS YOU BORROW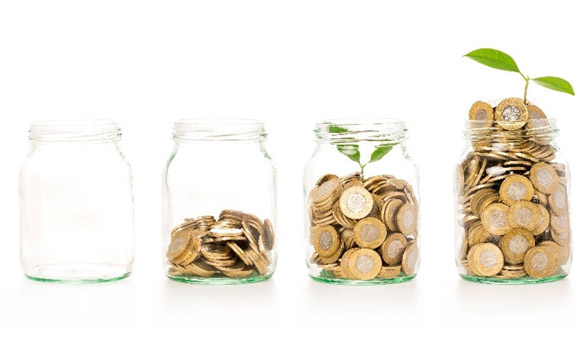 We connect employees with Credit Unions using length of service and affordability (instead of Credit Score) allowing people to borrow up to 20% of their salary.
We help employees to save regularly, even as they repay their loan.
Once the loan is paid off, employees have already accumulated their own little rainy-day fund which helps them in case of a financial emergency.