Significant Portion of Mental Health Stems from Underlying Financial Problems
People have no savings to meet unexpected costs. That's 71% of working adults!
Of employees have money worries.
We are a Financial Wellbeing Platform empowering your employees to be Financially Fit

Financial Education
Personalised learning delivery (not one size fits all) based on financial personas.

Savings
Savings goals automatically deducted from pay so it's easy to stick to.

Access
Providing access to community funds to support employees that need help.
As a Result
We make a positive lasting Effect on Behaviour, we change it for the better at no cost to you!
We are Turning Debtors into Savers. Through nudges and personalised Financial Education, we change behaviour by making regular savings hassle-free and preventing predatory debt.
A true benefit for all – you can reward your employees for their loyalty by allowing them to use their length of service to get Access to Community Funds.
Common Misconceptions

It's not about how much you pay
Poor financial wellbeing is not the purview of millennials, those with lower incomes or those in debt. It has nothing to do with how much one earns – it's behavioural, not income related.

There's no reputational risk to you
Our delivery partners are credit unions – they are not for profit, Financial Cooperatives. Your employees become shareholders and each member has one vote.

You are not encouraging debt
All employees who access Community Funds through FairQuid start saving which helps break the cycle of persistent debt and foster a strong habit of personal savings and financial fitness.
Want Real Life Stories?
Hear what employees said about our services and how we helped them save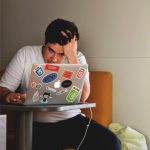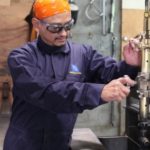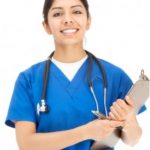 Our Stories on Social Media
Case Studies
See what impact we had on staff wellbeing and on employee engagement