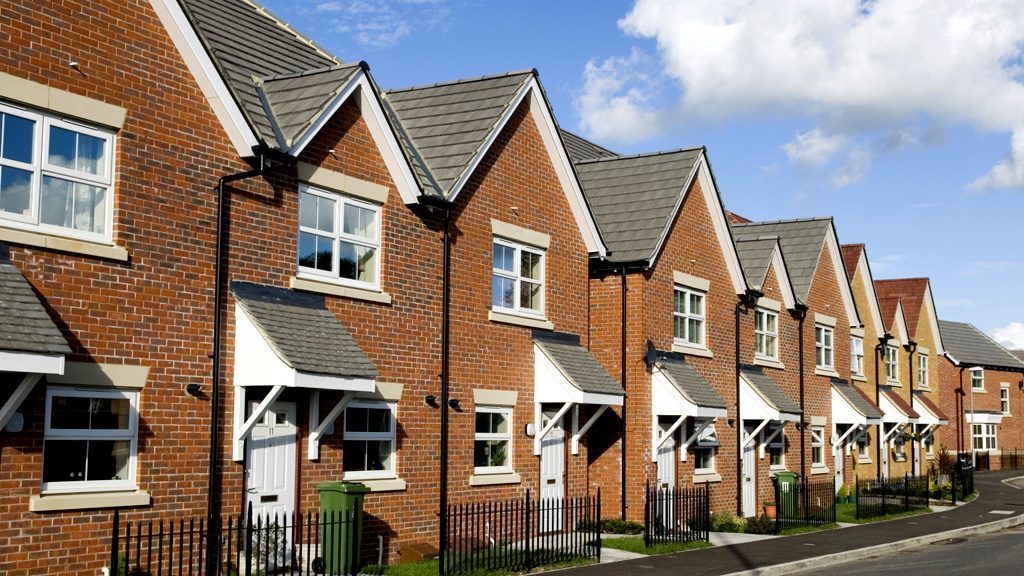 We see headlines about "the housing crisis" almost every few weeks. On the news, online and in newspapers, we are living through one of the worst housing shortages in generations.
This crisis comes down to an overlapping range of complex factors. In the UK, we don't have enough housing stock to meet current demands. House prices are also more expensive than they've ever been, compared to income, with average prices seven times incomes, making saving for a deposit difficult, if not impossible for many young people.
At the same time, millions of people have become "accidental landlords" supporting "generation rent." In some cities, such as London, they end up renting out a large house to multiple tenants as a result of high property and rental prices.
Beyond Generation Rent
For numerous reasons, people can end up owning more than one property, which by 2021 is where 21% of families (over 5 million households) are going to live. Private rented accommodation, often when the landlord relies on the rent to cover a second mortgage or ensure they can afford the mortgage on their primary residence, is fast becoming the norm for millions of individuals, couples and families.
Estate agency, Knight Frank commissioned a YouGov survey of 10,000 tenants which also involved speaking to 26 investors and property companies. It found that far more people over 50 are renting than most imagine, with "40% of renters pay more than 50% of their incomes on rent, the report found."
The report also projects that those reliant on social housing will increase to 4.3 million by 2025 unless more action is taken to resolve the housing crisis. Social housing is also under strain, with Shelter, the housing and homeless charity, reporting that 50,000 households are homeless, often moving between temporary and emergency housing whilst waiting for social accommodation.
With Brexit on the horizon, the second largest investor in UK social housing, the European Investment Bank (EIB), has stopped putting £1 billion annually into social housing, either until talks progress, or permanently. Nobody knows, and until recently, the government has been slow to come up with an alternative solution.
What can be done about housing?
This persistent housing crisis is one of the biggest barriers to social progress in decades.
When past governments helped people onto the property ladder, it spurred forward consumer spending, saving and job creation. Now we don't have enough properties, forcing people to spend more they can afford on rent, making it increasingly difficult to save for a deposit to get on a property ladder that seems out of reach for many.
The government is taking some action. Help to Buy, which offers affordable equity loans for new homeowners (worth up to 20% of a property's value), is being given another £10bn government funding extension. In the recent budget (November 2017), the government announced the new housing scheme, aiming for 300,000 homes within 7 years, whilst also abolishing Stamp Duty for properties up to £300,000 in England, Wales and Northern Ireland.
Prime Minister Theresa May, also recently announced a £2bn which should pay for 25,000 more social properties.
Employers can also help solve this problem. It doesn't take radical action or giving staff huge bonuses. In fact, it won't cost anything; but it will make your team feel more valued, more likely to stay with your company and less stressed about money knowing they are putting funds aside that will help them buy a house.
With FairQuid financial wellbeing solutions, staff can save money more easily, with savings payments coming directly from the source, going into a savings account they can use for a deposit – or put into a government-backed ISA that can work alongside a Help to Buy equity loan.
As an employer, you can do something about these issues (whilst also ensuring your staff are more productive and engaged) – thanks to FairQuid Credit Union savings accounts. Best of all, these won't cost your business a penny. Find out more today.