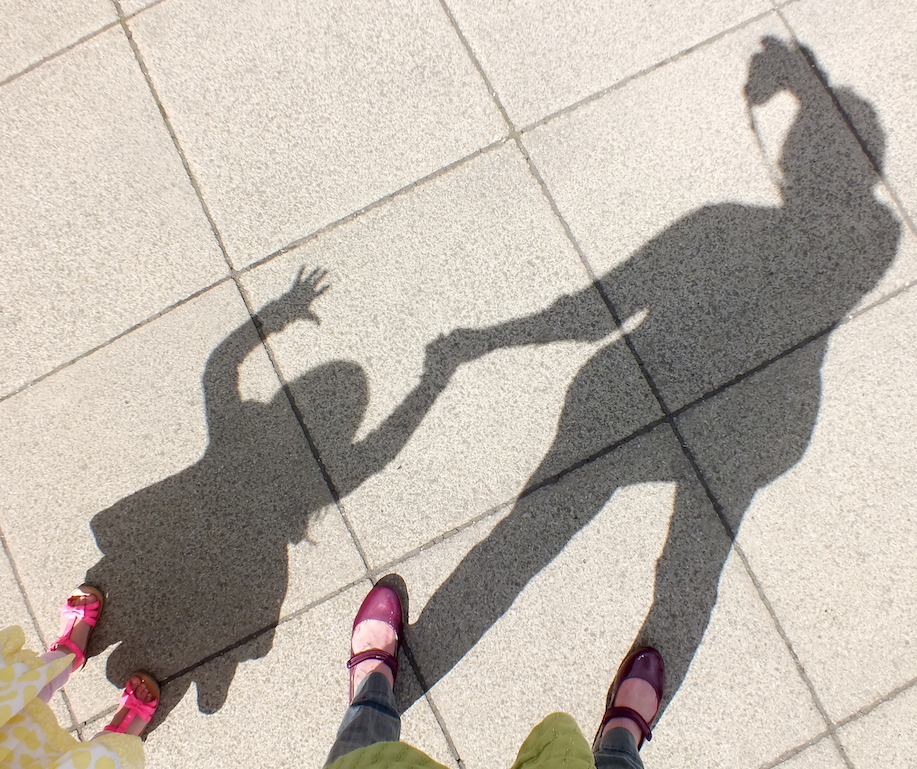 It's Christmas time again. For Mike, like many others, Christmas means being with family and friends as everyone enjoys the Christmas Day feast. The festival brings along with it the joy of giving gifts to loved ones, as well as going out with friends to enjoy everything the holiday season has to offer.
However, many like Mike also find it to be a very stressful time of the year, especially when budgets are tight and savings low. This is when the pressure to celebrate with all the traditional trappings takes its toll. Many people end up taking out high-interest payday loans or overspending on credit cards.
According to PricewaterhouseCoopers [1], shoppers in the UK are preparing to spend an average of £420 on Christmas presents this year. Christmas spending, which often goes on high-interest credit cards, tends to put an extra end-of-year crunch on people's ability to pay back their debt.
According to a Nationwide Building Society survey, more than a third (36%) of the respondents were left in the red last year– struggling with £426 of debt on average. It took around two and a half months for most people to clear the debt, although a third of the respondents (32%) struggled with it until July – seven months [2], which really means that they got only 4-5 months to save for the next holiday and might need to borrow again. This, then, initiates the cycle of perpetual debt. For Mike and many others, any unexpected expenses during these seven months could be a trigger to push them into persistent debt with zero savings to fall back upon.
What they need is not more debt, but a strategy that would not only help with meet their immediate needs and, simultaneously, set them on a path to get ready for the next year with a smile on their face. The FairQuid Wellbeing platform, with partner Credit Unions, could have the answer.
For Mike, (name changed) it was almost like a Christmas miracle. He had been working for Recycling Lives, a company with a commercial recycling business, for over a year. Last Christmas (Dec 2017), he needed funds during the festive season to buy gifts for family and friends, as well as undertake minor repairs around the house. He had been going through a difficult patch and his conventional credit worthiness scores were at rock bottom. He was quite at a loss trying to find a way to work things out and payday loans seemed to be his only option. To his relief and delight, his employer stepped in to offer all employees an opportunity to access credit at fair terms by partnering with the FairQuid Wellbeing platform.
Instead of taking on high-interest debt, Mike was able to obtain the loan, through First Choice Credit Union, that he needed to meet his commitments last Christmas. His loan repayments were easy to manage as they came straight out of his wages and the bundled savings option was a bonus. He had borrowed £600 last December and has not only repaid the amount comfortably through payroll deductions (auto-pilot) but has also managed to save around £520 and will be able to fund the current (2018) festive season himself instead of having to borrow again.
For Mike and others like him, who can find it tough to make those important changes in life, it is not easy to even open a bank account at times, let alone access credit on fair terms. FairQuid believes Credit Unions can play a central role in addressing the need for short-term holiday season credit, help millions of Britons who are excluded from mainstream finance and at the same time facilitate savings – thus ending the vicious cycle of debt people fall into during this time. Certainly, a reason to rejoice!
[1] https://www.msn.com/en-us/money/personalfinance/holidays-and-debt-hard-truths-about-the-most-wonderful-time-of-the-year/ss-BBQtdiq
[2] https://www.mirror.co.uk/money/christmas-costs-take-7-months-13680907