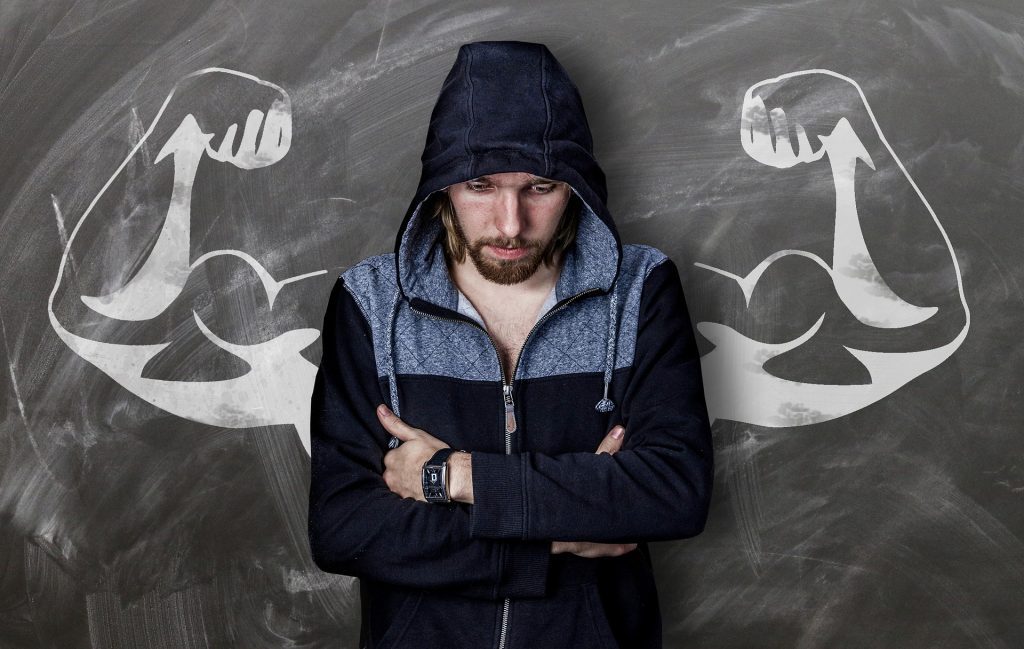 Average weekly pay is increasing, but at the same time, so are living expenses. One of those figures, according to recent Office for National Statistics (ONS) data, is not increasing as fast as the other.
Can you guess which is rising faster: Inflation – the cost of living – or what most people are paid?
If you guessed inflation, you would be correct, according to April 2017 ONS figures.
Average regular pay (not including bonuses, etc.) – before tax and other deductions – is £472 per week, up from £464, in April 2016. However, the cost of living – inflation – keeps increasing, up 2.7% in May 2017 – from 2.6% in April, according to The Consumer Prices Index (CPIH).
Most of us are being paid slightly more – unless you have a 'gig economy' job – but that money isn't stretching as far, with goods, services, food and electricity prices going up again.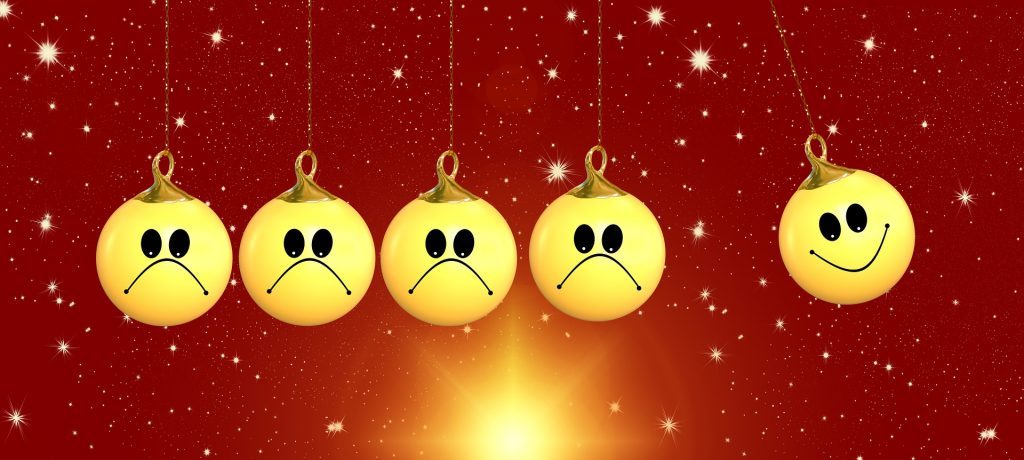 At the same time, more of us are struggling with debts with fewer savings to fall back on.
The Bank of England is increasingly concerned with the surge in personal borrowing – up 10% in just over a year. No one wants to return to pre-Credit Crunch conditions (2007-08), and banks lenders are keen to prevent this – with a 24% increase in CCJs in 2016, compared to 2015 figures.
Consumers that struggle with debt, either due to an unexpected bill, changing financial circumstances or unemployment, could enter the collections process sooner than expected. With the average CCJ amount as low as £1,495 per person, this is a worrying sign that the majority of people are only a few missed payments from default and long-term credit score damage.
But that isn't the only worrying sign.
One in four UK families are classed as low-income, according to Aviva UK, with monthly income below £1,500. High earners are those with an average monthly income above £5,000 (the top 8%). Part of this emerging crisis is that savings amongst low earners is now £95 (in February 2017), compared to £136 in the same period the previous year.
Numerous financial experts and the debt charity, StepChange, recommend a minimum savings amount of £1000 – which is simply unrealistic for most low-income families or those currently servicing a sizeable amount of debt, in relation to income.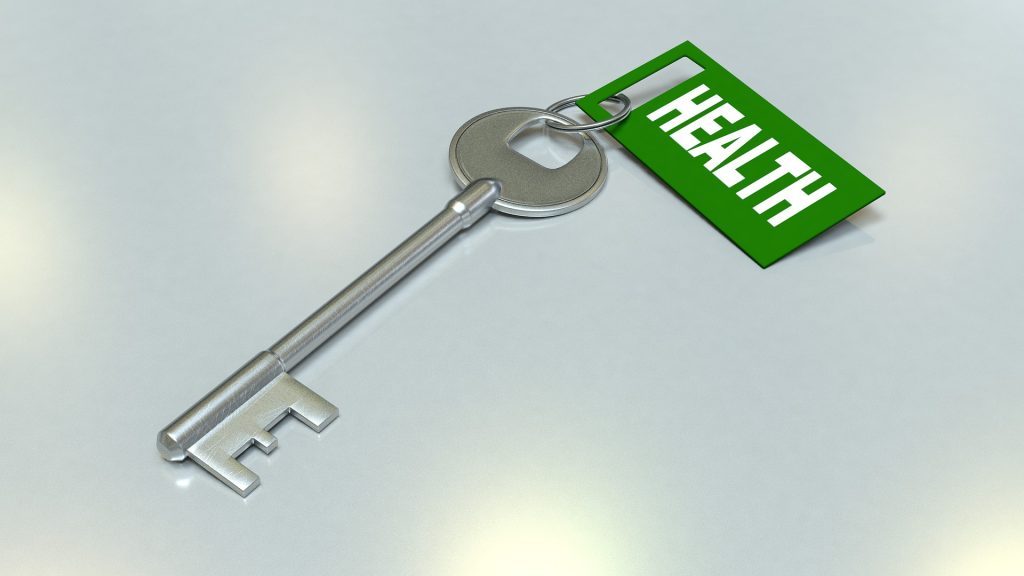 A Real, Practical Way Forward?
Banks, credit cards, payday lenders and consumer finance partners aren't the only ones that can lend money in the UK. Not-for-profit, Credit Unions can make responsible lending decisions, even when people have previous blots on their credit file, but a decent recent financial health; e.g. at least one year's employment with the same employer.
FairQuid partner Credit Union loans are more affordable. Loan payments come directly from your salary, which means they take the affordability of this into consideration too. Loans through credit unions also automatically include a savings account, which means, over time, your financial health keeps getting better. Ever heard of a Personal Loan that also builds your saving account?
Don't let your debt get the better of you: Time to get financially fit, with FairQuid: Your Money, Your Way. Find out more and apply here.