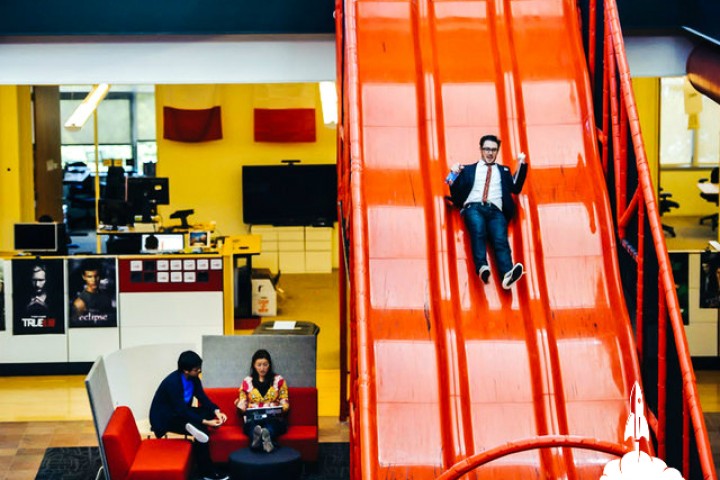 With growth at 2% and unemployment at 4.8% in the UK, we might be forgiven for thinking the recession is receding into memory. And it is, for the most part. Except for the impact recent economic history is still having in the workplace.
In the years immediately after the recession – when Europe was wobbling on the brink of another – employees were under pressure to do more with less. Everyone was being asked to do more. Work longer. Work harder. But without annual pay rises and other financial incentives. For several years, belts were tight everywhere, in every sector.
Consequently, many hardworking employees felt undervalued and poorly rewarded. Business owners and HR managers needed to do something to reward them for working so hard, without resorting to pay rises or bonuses. Around the same time, ideas started filtering through from venture capital-backed startups in California. Startups are competing against the likes of Facebook and Google for staff, which is why many started offering perks and benefits that helped them recruit the talent they need and win some free publicity.
What Kind of Office Perks?
Perks in the office can range from free breakfasts to early finishes on Friday, to an employee bar, drinks fridge, or beer or Prosecco on tap. Pet dogs are becoming a popular choice, for staff, and growing an audience on Instagram. Other offices have beanbags, hammocks, slides, nap rooms, pool tables and Yoga classes.
Unlimited holidays, flexitime and the option to work remotely are also popular choices, especially for fast-growing companies and SMEs.
Employers argue that perks aren't just useful team incentive and recruitment tools. Perks are also useful for promoting a stronger work/life balance, reducing staff turnover and increasing engagement at work. Free food and drink is one of the easiest to implement, and most popular choices, since it encourages staff to interact more in-person, whilst saving them time and money going out for lunch. We can't deny that some form of employee incentives – such as pizza or an early finish on Friday – is useful for morale and team communication.
Get the Basics Right
However, it can be easy for an employer to use perks as a way to forget what employees really need to feel valued and stay productive. Long-term loyalty does not come from perks. Salary and financial benefits are vital. Communication – such as feedback and praise – is invaluable. Honestly is essential. Employees don't like to feel they are at the receiving end of a lie.
Google, known for perks and incentives, investigated their impact in 2012. Oddly enough, "it found that employee morale wasn't directly linked to Google's benefits", according to Reed.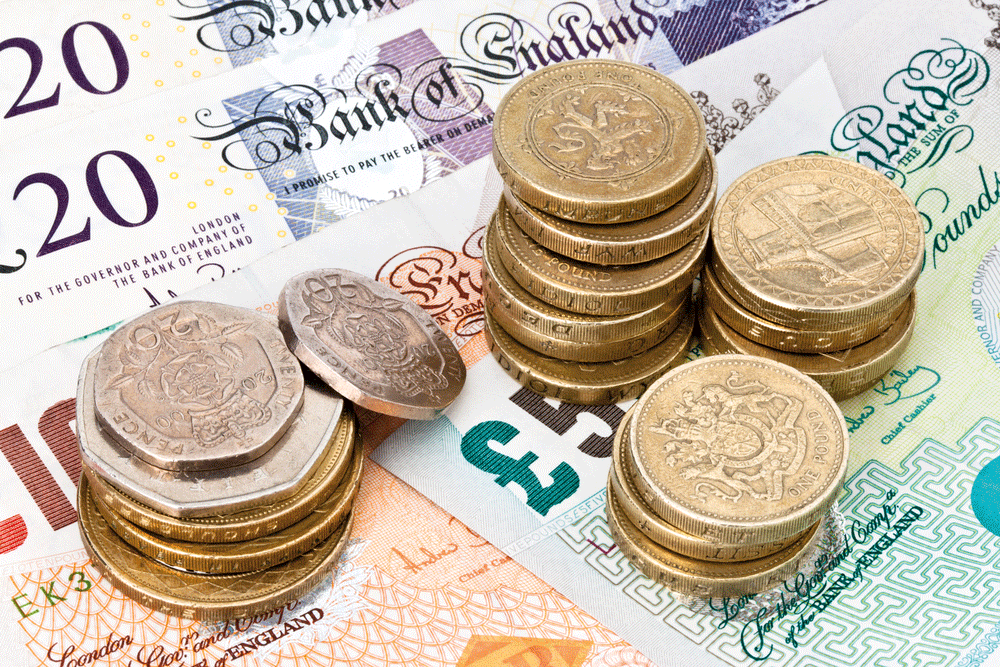 CV Library found that 85% would prefer some form of financial reward, instead of a workplace perk or benefit. With the average household debt in the UK around £13,000, there has never been a better time to offer your team benefits that really matter, which could be anything from a pay rise, to bonuses, to something financial, but cost efficient, such as employee benefit loans and savings accounts.
Giving employees the ability to reduce debts and increase savings, without adding to your payroll costs is a win-win for everyone, especially if you are keen to offer practical support, but need to consider economic factors now that Article 50 has been triggered. Clearly, employees value financial incentives more than gimmicks and "perks", which means an employer should consider a range of options to deliver these solutions for their team.
We work with ethical financial providers to deliver these solutions to organisations across the UK, costing the employer nothing, whilst ensuring their staff can consolidate debts and start saving. Loans and savings: Reducing one and increasing the other at the same time. Find out more today.
---
Sources:
Reed: http://news.reed.co.uk/office-perks-have-they-lost-their-pulling-power/
CV Library research: https://www.employeebenefits.co.uk/issues/january-online-2016/85-would-opt-for-a-pay-rise-or-bonus-over-workplace-perks/