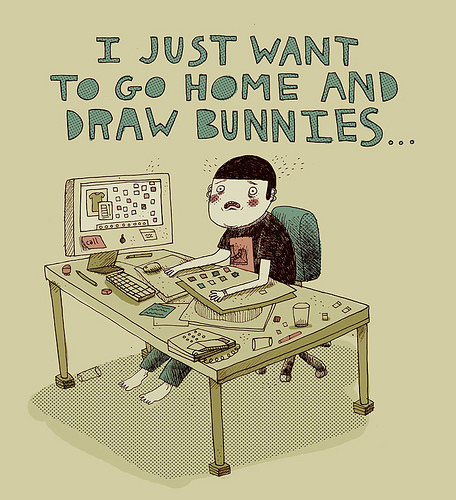 Businesses struggle when staff are present but really should be at home. Staff also make more mistakes and potentially endanger themselves and others, including customers. "Presenteeism" is when staff are present, but mentally – or physically, due to ill health, stress or exhaustion – are checked out.
Low efficiency is one of the prime reasons behind the UK economy encountering slower rates of growth and development, contrasted with other G8 nations. Presenteeism is one of the causes for this, as indicated by Virgin Pulse Global Challenge, benchmarked against the 2015 World Health Organization 'Wellbeing and Workplace Performance' Questionnaire (WHO-HPQ).
On average, employees underperform for at least 10 days every year – about 6 hours every month, as a result of poor health, tiredness and stress. Assuming you employ hundred staff (25 and over, 7.5 hours per day), at the National Living Wage rate – £7.50 per hour – over the course of one year, this lost productivity would cost your business £56,250.00. Stress and presenteeism cost everyone money.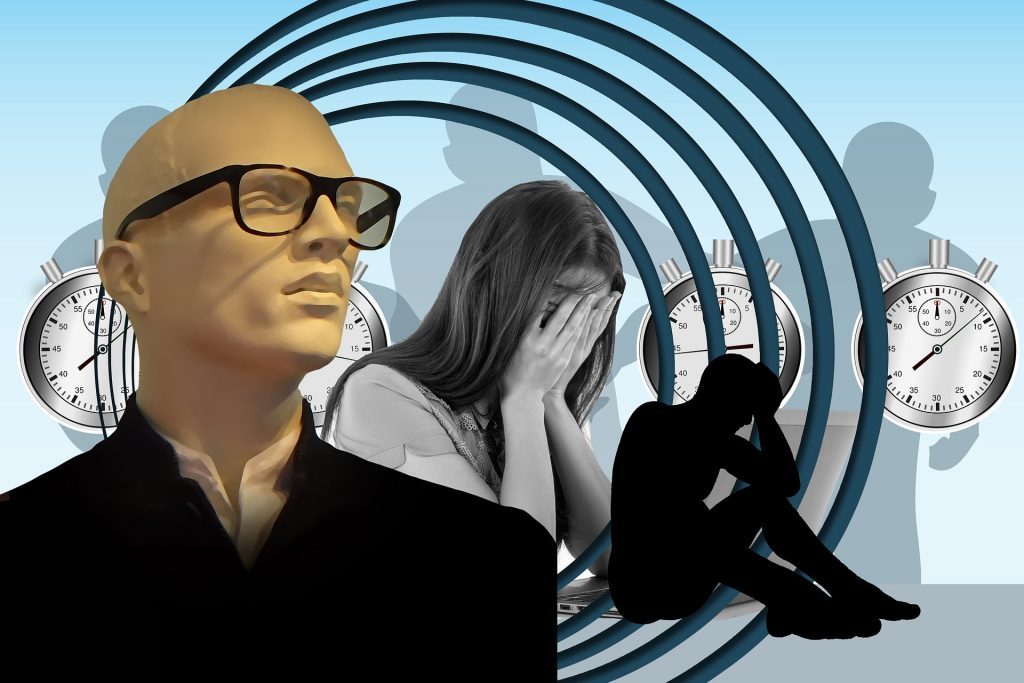 How do we fix this problem?
Focusing on "workplace culture" usually means throwing "perks" at your employees, such as the option to wear more casual clothes, free breakfast, free food, and other inexpensive "benefits." These might be appealing in the short run , but research suggests that employees focus more on their stipend and other cash-equivalent benefits, such as car allowance and bonuses.
Most people work for a paycheque. It stands to reason that money matters more than intangible and inexpensive "perks", and money is one of the main causes of workplace stress and therefore, presenteeism. Worrying about money also contributes to staff taking time off due to poor health, which means some of the median cost of absenteeism – £455 per employee, per year – is a result of personal money worries.
How to Solve Presenteeism?
If perks aren't the answer, what is?
Employees need to know that you have a solution if they are worried about money. Not every employer can raise salaries quickly, or give out loans, or directly step in when staff are struggling. Nor is it your role as an employer to do that. Not every practical financial workplace benefit needs to come from your HR budget.
Providing practical support, such as employee benefit credit union accounts, is far cheaper – free for businesses, in the case of FairQuid – than watching staff struggle, lowering productivity and even jumping ship. Both stress-based absenteeism and presenteeism are preventable.
As an employer, you can do something about these issues (whilst also ensuring your staff are more productive and engaged) – thanks to FairQuid Credit Union financial wellbeing solutions. Best of all, these won't cost your business a penny. Find out more today.
---
Sources: