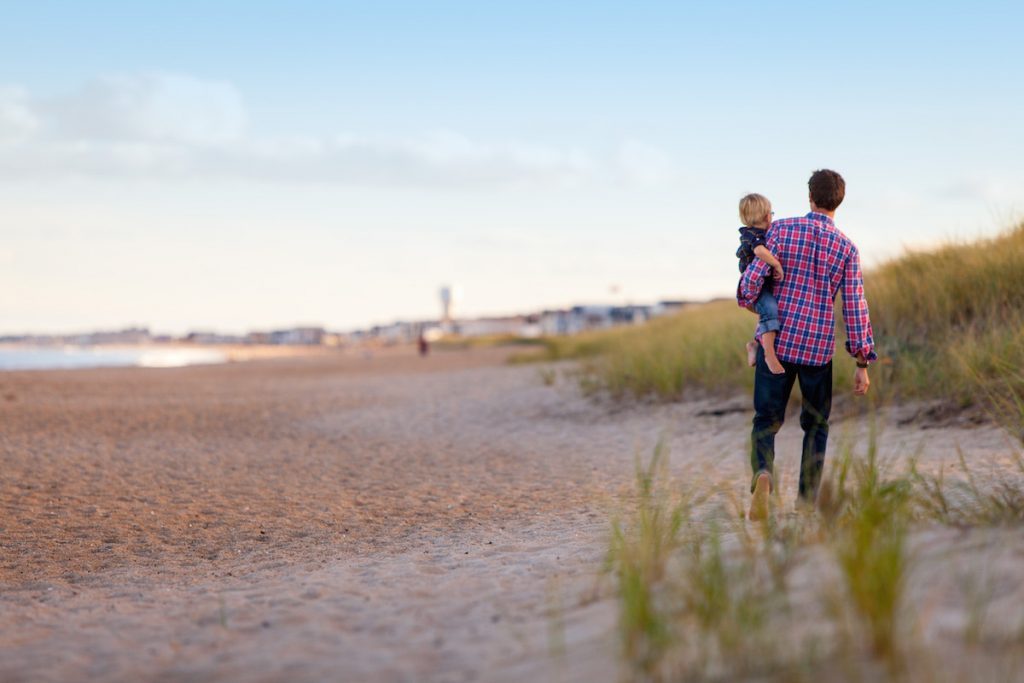 Worrying about money is a horrible feeling. It stops people sleeping at night. It grips you in the pit of your stomach. Money worries can get in the way of even the brightest summer day.
No one wants to worry about money, but even those who earn decent money – or at least have a stable job – can find themselves in a tricky position. In the UK, average household debt is around £13,000, and around 70% of us have no savings.
So it doesn't take much to unsettle most people finances: A boiler breaking, car fails an MOT, an expensive month with too many Birthday's, not to mention, for families, Christmas and the Summer Holidays.
The problem is, banks aren't always willing to lend extra money when someone is in a tight spot. Banks assess whether they can lend based on credit scores. When applying for a loan, overdraft extension or credit card, it doesn't really matter what you say. That is one reason you can apply online without speaking to anyone these days – people don't decide who gets money anymore, algorithms and credit files do.
If you have a good credit rating, then getting access to a little extra money – or having that money (or credit) already available shouldn't be an issue; but we know this isn't always the case. Not everyone has an 'excellent' credit score.
Millions of people are stuck in 'persistent debt', paying off old credit cards, loans and overdrafts. And then there are others, whose credit files are still affected by acts of kindness that get turned into bad debts, such as when people get phones or loans out for other people who then don't pay, or move away.
Bad credit scores still penalises people who have steady jobs and salaries that cover all their costs, except for unexpected bills and other expenses. You shouldn't have to turn to payday lenders to rescue you from a tight spot.
There is another way. For anyone who's been employed at least one year with their current employer, you can – through credit unions – get a loan that should pay off any current debts and help you start to build up some savings.
All you need is your employer to verify your employment. If you are accepted for the loan (which comes with an automatic savings account – starting from a minimum of £10 per month). People, not algorithms decide if you can get these loans. Loan and savings payment come straight from your salary every month, just like Ride to Work schemes, travel and childcare schemes and other salary deductibles (council tax).
…
All your employer needs to do is verify your employment and adjust your payroll if you are approved. It doesn't cost them a penny. Find out more and apply here
FairQuid: Your Wages, Your Way.