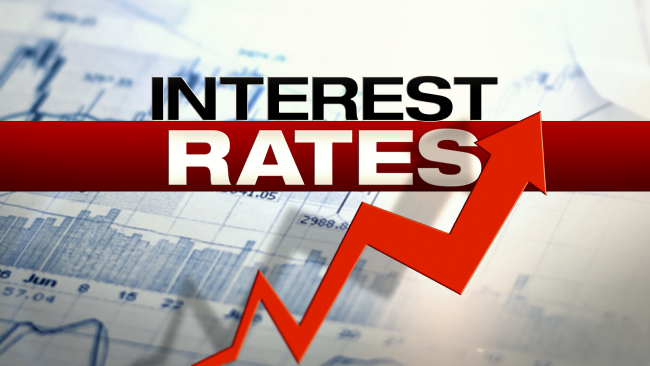 The Bank of England announced that it was raising its base interest rate for the first time in a decade, from the record low 0.25% in August 2016 to November 2017's 0.5%. How will the rising base rate affect your staff?
Higher Mortgage Payments
Approximately half of mortgage-paying homeowners are going to have a little less disposable income each month.
Out of 8.1 million mortgaged households, the BBC identifies 3.7 million (46%) as having a tracker or standard variable rates, both of which are influenced by the Bank of England's hike in the base rate.
Although SRV's may follow base rate trends (increasing a little as the base rate increases and vice versa), they do not follow it exactly. Tracker rates, however, directly correlate with the Bank of England's rate, and so those with a tracker rate mortgage can expect a 0.25% increase in their payments.
According to UK Finance, the average outstanding balance on a UK mortgage is £89,000, meaning a tracker-based increase of about £12 a month. However, many homeowners are preparing to lock-in fixed rates, with predictions of another two increases coming over the next three years, bringing the base rate up to 1%.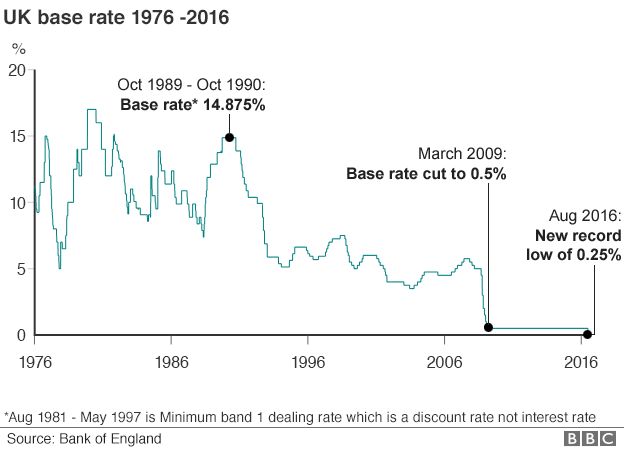 More Savings … Right?
It makes sense that a higher Bank of England base rate would automatically equate to a greater return on savings accounts and ISAs. Well, not necessarily. Newcastle building society has said it will pass on the 0.25% increase in full to all its savers, whereas for Nationwide users, the "majority" will benefit from "improvements."
Even if a bank does offer the increased rate, the extra 0.25% on £1,000 (the minimum amount recommended as emergency savings) is £2.50, which is a small incentive for holding money for a year.
Spending, Not Saving
The low-interest rates of the previous years have encouraged debt and inhibited saving. Most people have felt that, what was the point in putting money away for a couple of pounds when it could be being spent in the here and now?
And with bank interest rates low for loans, it seemed there was a glut of spending beyond our means. But now with the higher base rate (and its potential to continue climbing), it's time to be a little more savvy with our personal finances before they become out of control.
A Different Way to Save
Money worries have a direct impact on productivity, mental health, absence and even a decision to go elsewhere. Employees work for money: to pay their mortgages (with the newly inflated prices) or rent, pay off debt, save, enjoy themselves and treat their families.
Employees stressed out by not having a "financial cushion" to fall back on can become anxious and less productive with their minds on other matters, whether that's paying off existing debt or saving for emergencies or special occasions. Our Credit Union savings account is a useful tool for employees to put aside as much or as little as they like every month – and at no cost to your business.