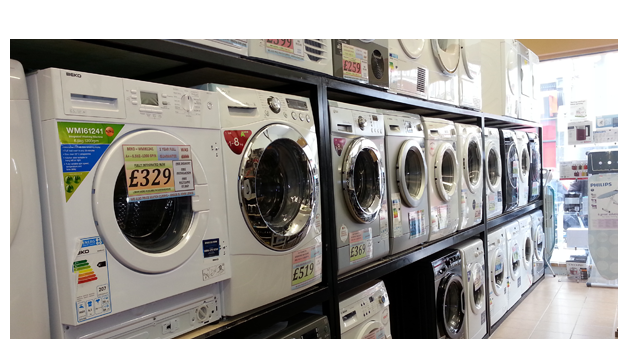 With interest and unnecessary adds-ons (e.g. insurance), goods purchased from catalogue websites can cost up to three-times as much as the same item on the high-street. And payday loans don't make for better reading, with interest rates as high as 1,500%.
It sounds like a consumer credit issue and not something linked to an employer one would think. However as progressive employers think of Financial Wellbeing under the holistic umbrella of improved mental health and overall wellbeing of the workforce it highlights key underlying issues that need to be addressed for the workforce.
Lack of Financial Education
We all know and demand financial education to be included in schools but we need to take some action for the workforce that is already out of schools and need it the most. The fact that objectively no one should be using these schemes and still the brands are seeing double/triple digit growth rates tells us that there is a dire need for financial education in the workplace.
Lack of Access to Essential Items
Access and cost of credit in this country is denied or exorbitant for people who would benefit from it the most. Pricing based on, backward looking, credit scores means, past haunts hard working folks indefinitely. Low levels of savings and flat wages mean many have to resort to expensive credit like rent to own even for essentials like Fridge or a washer. FairQuid's Length of service and performance as a credit currency let's employees present a more current and future view on their creditworthiness, through their employers. This becomes a very critical first step helping hand that many need.
Declining Rate of savings and reliance on expensive credit
The Regulator sees the problem, as Employers we need to also see the direct impact it has on staff productivity and health. We need to ensure that as we think of Financial education we make it actionable and easy for our teams to adopt and stick to good habits. Habits are formed over a period of time and hence programs like payroll savings make it easier for folks to not just opt in but to stick to it till the time it becomes a habit like tying your shoelaces.