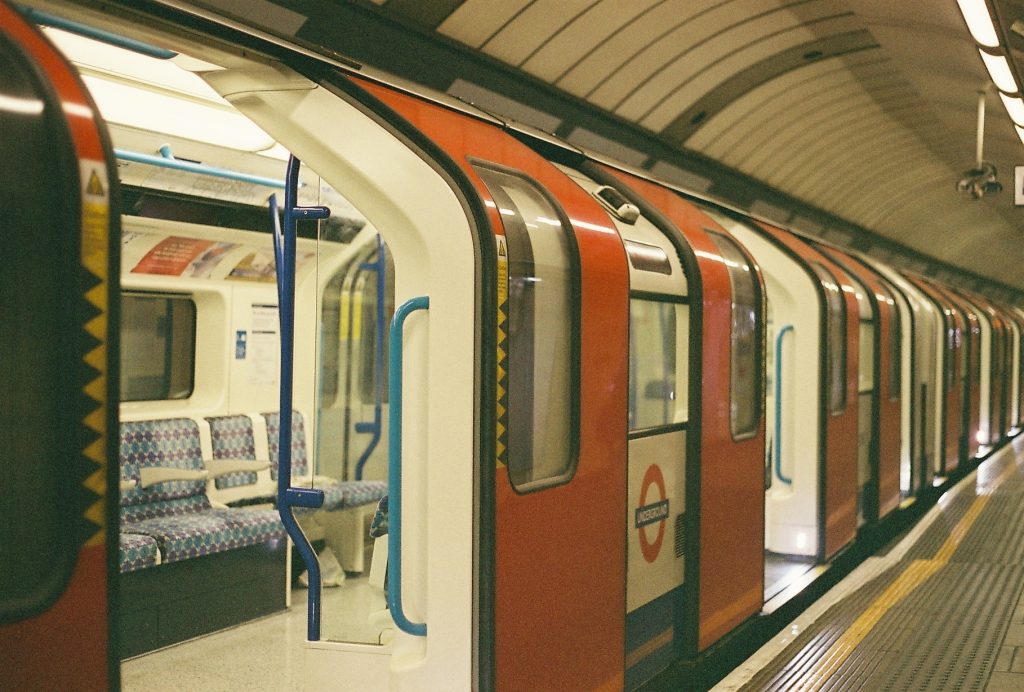 Currently, there's been a lot of attention on fighting inequality & boosting fairness in the workplace. From the #MeToo movement to gender pay gap, we have a lot of challenges to tackle. But there's another inequality that needs to be addressed too. The accessibility of fair credit for all.
Credit Explained
There's no doubting that the world of credit ratings is rife with misconstrued information and misunderstanding. So, let's understand how credit scores work.
Credit scores are used by lenders to decide whether to offer you credit (such as a credit card or a loan) and what the terms of the offer will be. The higher your score, the better your chances at receiving credit, and the lower rate of interest you will be offered. However, there are many factors that can affect your credit score, such as:
Payment history, i.e. late payments
Type, number and age of credit accounts
Total debt
Public records, i.e. bankruptcy, tax liens or civil judgements
Length of credit history
Differing Rates
As a result, within the UK, credit scores differ massively across demographic and geographic sectors. By analysing more than 5 million customers over the past year, ClearScore generated a list of areas with the highest and lowest average credit scores– with postcodes in the South of England with higher credit scores than those in the North. The worst area for credit is Sunderland, with residents holding an average credit score of 318.31 – almost 20% lower than the UK's average score of 380.
Why is there so much disparity? Surely, if we as a country are striving towards fairness, everyone – no matter their location or background – should be entitled to fair, affordable credit.
Well, the current system dictates that those with low credit ratings have limited to no access to reasonably priced credit, which instils inequalities and drives people into even more debt (through credit cards, overdraft accounts or the likes of payday lenders who charge exorbitant interest rates).
Offering a Solution for Employers
We are trying to solve the challenge of rising debt and lack of savings by partnering with employers, to offer employees fair access to financial products. We partner with not-for-profit Credit Unions who are member-owned and are the ethical solution to providing credit & savings accounts.
Get in touch to learn more about how we can benefit your team today!