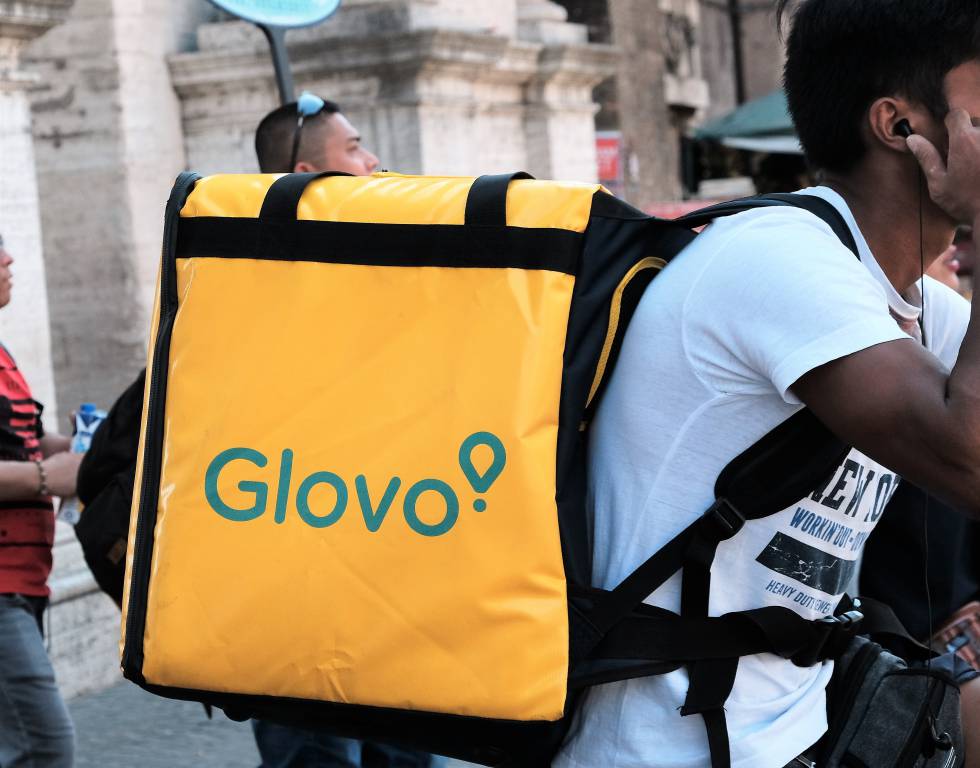 Gig economy work provides choice and flexibility. In theory, that is what self-employed workers want. But it doesn't stop there.
Companies such as Uber, Deliveroo, TaskRabbit, and many others are responsible for providing over 1.3 million people with an income in the UK. Although we love the convenience and often cheaper prices these services provide, it is concerning to read the negative press around gig economy workers rights.
Several tribunals and court cases have demonstrated that gig economy workers aren't self-employed, in the traditional sense. Under UK law, they are limb (b) workers, entitled to many of the same rights as employees, such as such as paid holidays, minimum wage and protection from discrimination. However, judges, the government, trade unions and the Taylor review all support the further strengthening of gig economy workers rights.
What can gig economy employers do?
Take action. As we have seen with Uber, local authorities can take action to shut down operations (in London and York, so far). Judges can also fine companies that fail to respect workers rights. Is a change in the law far away? One cannot be certain, which is why taking a proactive approach is the most sensible way forward.
For companies in this sector, now is the perfect time to take on these challenges proactively before it's too late. Offer something new. Give freelancers another reason to use your platform and keep working with you, thereby solving another problem: high turnover amongst partners.
One of the main reasons people provide services through gig economy platforms is to boost income. Or get out of debt. Or start saving. Help them achieve these goals. We can help you do that, at no charge to you.
Increase savings, reduce debts: Support your teams
With a FairQuid Save As You Borrow loan, we use the point of borrowing to nudge people to save. Together with not-for-profit, member-owned partners, Credit Unions, we provide fair access to credit and help people get financially fit. Repayments and pre-determined savings amounts are deducted straight from salaries. Eligibility is based on length of service and performance with the employer thus rewarding loyalty to be used as a credit currency.
Our partner employers that are already offering these to their people have found that productivity and engagement are up, and turnover down. For those in the gig economy, this makes a huge difference for customers, since they will receive a better quality of service by highly valued workers. Everyone wins. And with a benefit rooted in the strong commitment to your people's financial wellbeing, this should go a long way towards demonstrating which side of the employee rights debate your company is on. Contact us to learn more, today.