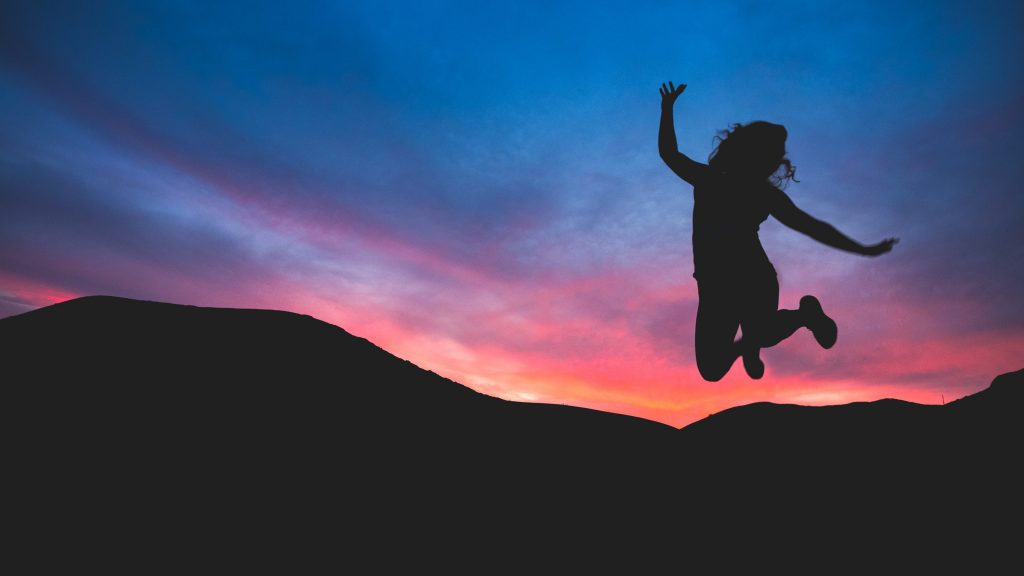 2 min read
Saving money isn't easy. Especially when you're juggling debts. Putting money aside for a rainy day isn't something we, as a nation, are very good at anymore.
Since the recession, banks have encouraged consumers to borrow money. Interest rates are low, so why not treat yourself? Get a new sofa. A new car. Go to Spain. Buy that shiny gadget you've had your eye on for a while. Treat yourself. Treat the kids. Have fun! You only live once (YOLO).
Unfortunately, this mindset has, for millions of families, created an unhealthy relationship with money. For the first time in 30 years, UK households collectively spent more than they earned in 2017. Since over 16 million people have less than £100 in savings, how does one support all this spending? In one word: Debt
Low savings and debt: Impact on employees
Low levels of savings alongside debt is a toxic combination. It causes stress. A lot of it. With sleepless nights, one in four employees has struggled to perform at work due to money worries.
Ultimately, it's felt at the workplace. Anxiety and stress can cause accidents and absenteeism. With struggling staff, it can also drag down productivity and most importantly – the overall well-being of your people.
Many think that financial stress is something of a taboo, especially at work. Team members aren't likely to raise these issues with a manager or HR. This puts employers in an unfortunate position that they're negatively impacted by problems they aren't aware of and seemingly can't do much to control or improve.
So what can you do, as an employer, to help your employees where they need it most?
Encouraging positive change
So we already know it's tough to save when you're steeped in debt. Without the safety net of savings, anything can go wrong, putting employees at risk.
When you're looking for credit, there are many barriers to affordable access to credit. For one, your credit score history can leave you with nowhere else to turn but high-interest rate options such as credit cards, overdraft accounts and payday lenders.
It's not all doom and gloom, though. We've got a solution! We enable loyalty and performance with the employer to be used as a credit currency.
What does that mean? Instead of historical credit scores, we measure the current length of service and performance to assess the eligibility of a loan. Using these innovative metrics, means we solve the problem of access to credit because our approval rates get up to 97%. There's no point providing an employee benefit if it can't benefit all your employees, right?
Couple this with an attached savings component which nudges employees to, 'Save as you Borrow', and voilà – we are changing behaviour for the future! And we really are. Most employees continue saving long after they have paid off their loan.
So how do we pull this off? Our partners are not-for-profit, member-owned, financial cooperatives. In short, Credit Unions. We connect employees to these ethical organisations through our platform, giving them access to the fair credit they deserve.
Partnering with responsible employers that want to offer a benefit that really matters, we are on a mission to bring fair finance to all. We want to put people back on track to saving, becoming debt-free, and being part of the co-operative financial community – one employee at a time!
Get in touch! Let's be part of the movement to improve employee's lives together!