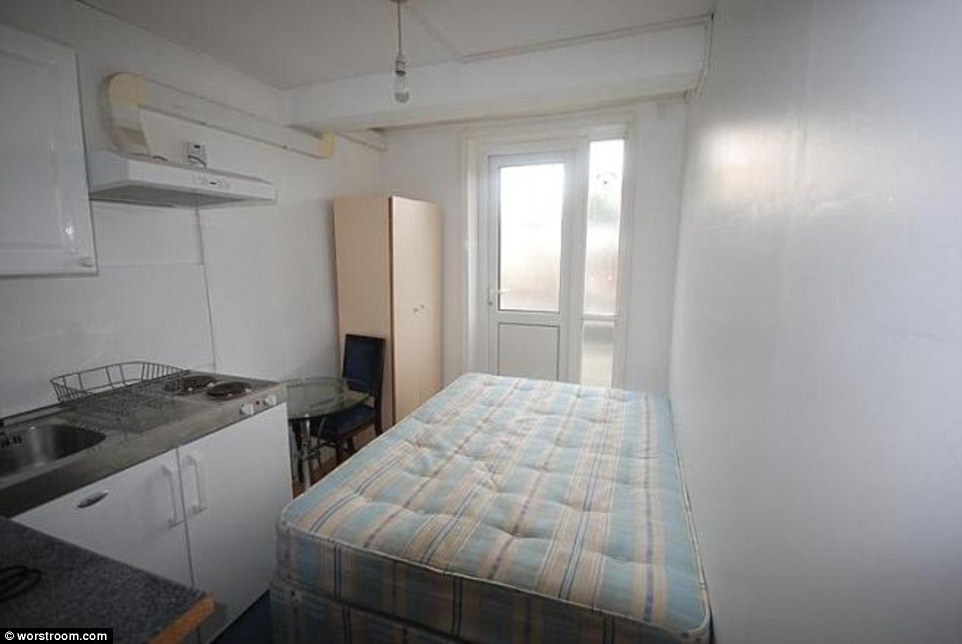 Living in London is always going to cost more than anywhere else in the country. Capital cities attract more people, more opportunities and, therefore, are more expensive places to live, travel around and enjoy.
But in the last decade, many people are starting to question whether the cost of living in big cities, is simply too high?
London is Europe's largest metropolis, responsible for 22% of the British economy, with employees in and around the capital paid 29% more than the rest of the country. And yet, the cost of renting and buying a house is prohibitively expensive compared to anywhere else in the UK. Although other large cities, such as Liverpool and Manchester, are rapidly creeping up in price too, partly in response to the rising costs of living in London as people move away to previously cheaper areas.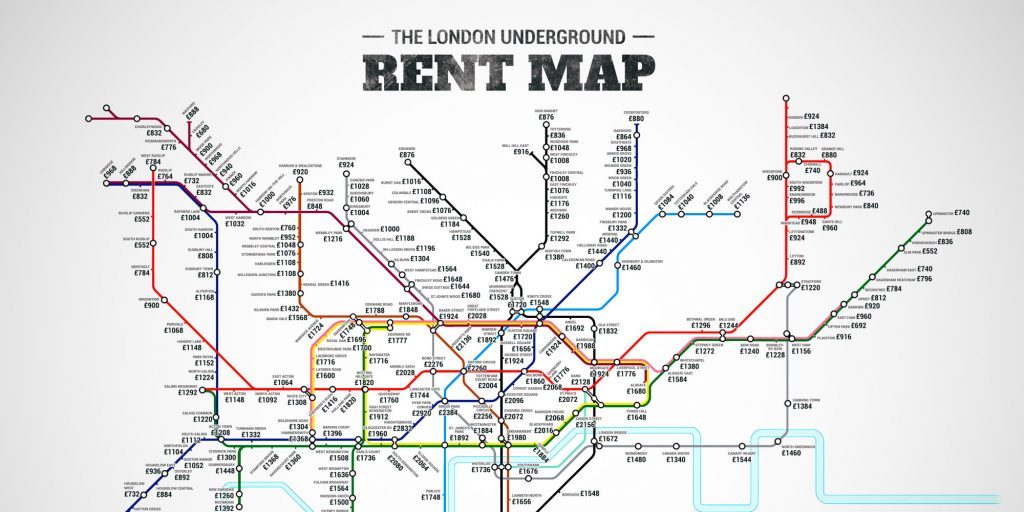 Mind the Gap
According to Zoopla, the average cost of renting a one bed flat is £1,690 a month, with rent absorbing at least 52% of pre-tax earnings. Other cities, such as Liverpool and Manchester are also more expensive than the rest of the country, with rent higher in areas near major commuter routes, such as Merseyrail in Liverpool. Manchester – which some are now calling the 'London of the North' is witnessing London-style price rises for property, with the city experiencing a 20% increase in recent years.
These high costs are even worse for younger employees and graduates, often forced to live in cheaper accommodation, sharing with several others; with them at risk of falling prey to slum landlords and those willing to exploit desperation. Some landlords charge around £500 for beds in kitchens, living rooms, even cupboards and sheds.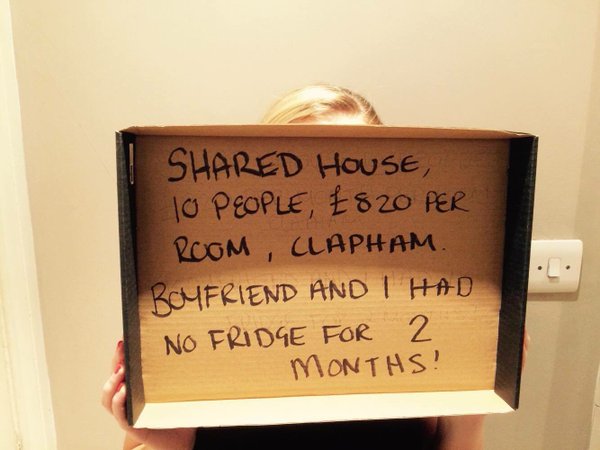 House prices are also a lot cheaper, with the gap between London and the rest of the country at £300,000, according to recent figures. In 20 years, property prices have gone up 450% – on average – with Westminster and Hackney increasing around 700% since 1996. It is no surprise that there are now more renters than owner occupiers in the capital.
How High Rental & House Prices Are Impacting Employers
According to employer data from Grant Thornton, the accountant, seven of ten are worried about the cost of rent and housing preventing them from attracting the talent they need. People will always come to big cities for opportunities and advance their career, but if the cost of living is excessive, graduates and younger staff – and anyone without money in the family or substantial savings – may look elsewhere.
Some companies, including KPMG and Deloitte – both big four accounting firms – are now providing accommodation for graduate employees.
Deloitte provides a campus atmosphere, with room prices between £180 and £220, after-work activities organised and travel is only 30 minutes to the office. Far better than staff commuting from outside London, taking multiple trains or buses, or paying £700 for a living in a shed someone's garden. KPMG makes introductions to private banks, making mortgages far more affordable with lower rates.
Unfortunately, not all organisations can afford to subsidise accommodation or make introductions to private banks to guarantee favourable rates. Even when staff are paid well, saving for a deposit and one or more months rent in advance is expensive. When rents are higher, so are the other associated costs. Buying is even more expensive and, therefore, unrealistic. Staff living in cold and uncomfortable accommodation might stay in the office longer if only to stay warm, which negatively impacts productivity.
One way to support staff in large cities, if you don't have the resources of a big four firm, is to offer employee benefit loans. It won't cost you anything, but through credit unions, your team can access loans that would make a deposit more affordable. Make city living more affordable for your staff. Our employee benefit loans and savings accounts, provided by ethical credit unions, are the answer. Find out more.