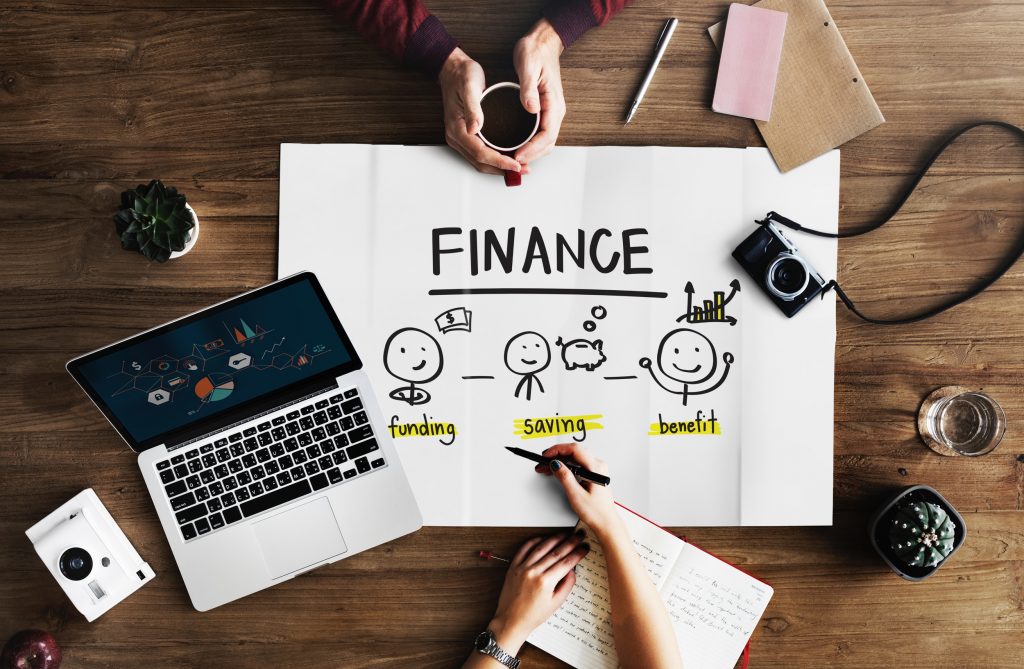 Once known as a nation of savers, UK consumers are now more likely to use credit than savings for emergencies and other purchases such as holidays.
Savings are at the lowest levels since 1963. Over a decade of low-interest rates since the recession, have made it easier to borrow and reduced the benefits of keeping money in savings accounts.
Since the Office for National Statistics (ONS) started collecting data on borrowing in 1987, UK households became net borrowers in 2017. A worrying trend. It means the amount people borrow now exceeds the amount they're depositing in bank accounts, pushing savings ratios to record lows, currently at 4.9% of their disposable income.
We've seen this before
High levels of debt, governments, banks and property companies encouraging people to buy houses, low levels of savings, and some economic uncertainty. It sounds too familiar, too much like the opening scenes of the world economic meltdown.
Brexit doesn't help matters either, throwing a whole other set of uncertainties into the mix.
A debt charity, StepChange spokeswoman, said to the BBC "If we could shift that balance a bit, especially for lower income households, we could improve the financial wellbeing of many households and prevent many experiencing problem debt."
An accessible emergency savings fund of £1,000 per household would lift 500,000 out of problem debt. People could use savings when necessary, instead of turning to predatory lenders.
Can and should employers help?
Yes, but that doesn't necessarily mean you need to lend money to staff or increase wages. Companies can only afford salary increases in-line with their own budgets and revenue forecasts. Lending money comes with huge challenges and implications so isn't always advisable either.
Financial education, although well-meaning, only goes so far and fails to tackle the real problem: Managing too much debt and not enough savings. Companies rarely get much of an ROI from such programs, and employees don't feel the benefits.
Offering practical solutions, for a practical problem, is the way forward. FairQuid Employee Wellbeing Solutions are a practical solution that is proving popular amongst employees at companies we are working with. Members of your team can gain access to loans (with automatic, built-in savings accounts) from Credit Unions.
Not only do these services reduce employee financial stress, it means they can start saving straight away.
With debts reducing and savings growing, employee absence, time off due to stress, and turnover, reduces. Be a responsible business and join us to support employees to become debt-free, today.